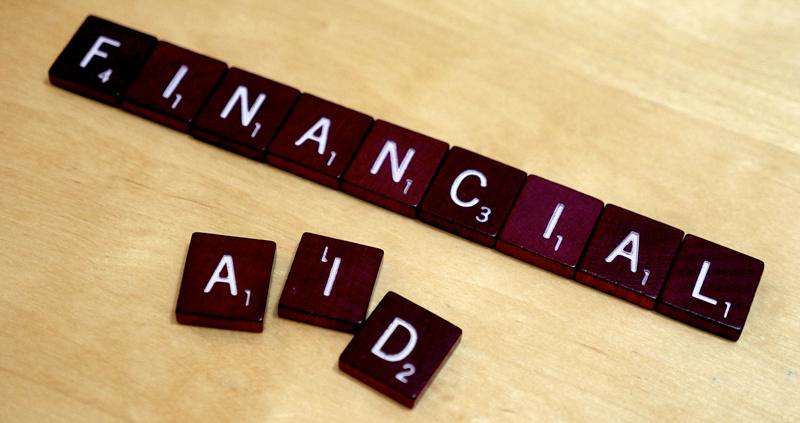 Having financial difficulties? We believe that everyone should have a chance to receive an education.
Listed below are the options for financial aid available to our students.
Fill up the form and we will contact you to schedule an appointment or you can request us to send you a copy of our fee structure.
OPEN FOR REGISTRATION
 PTPK education loan available to apply.  
*Terms & Conditions Apply