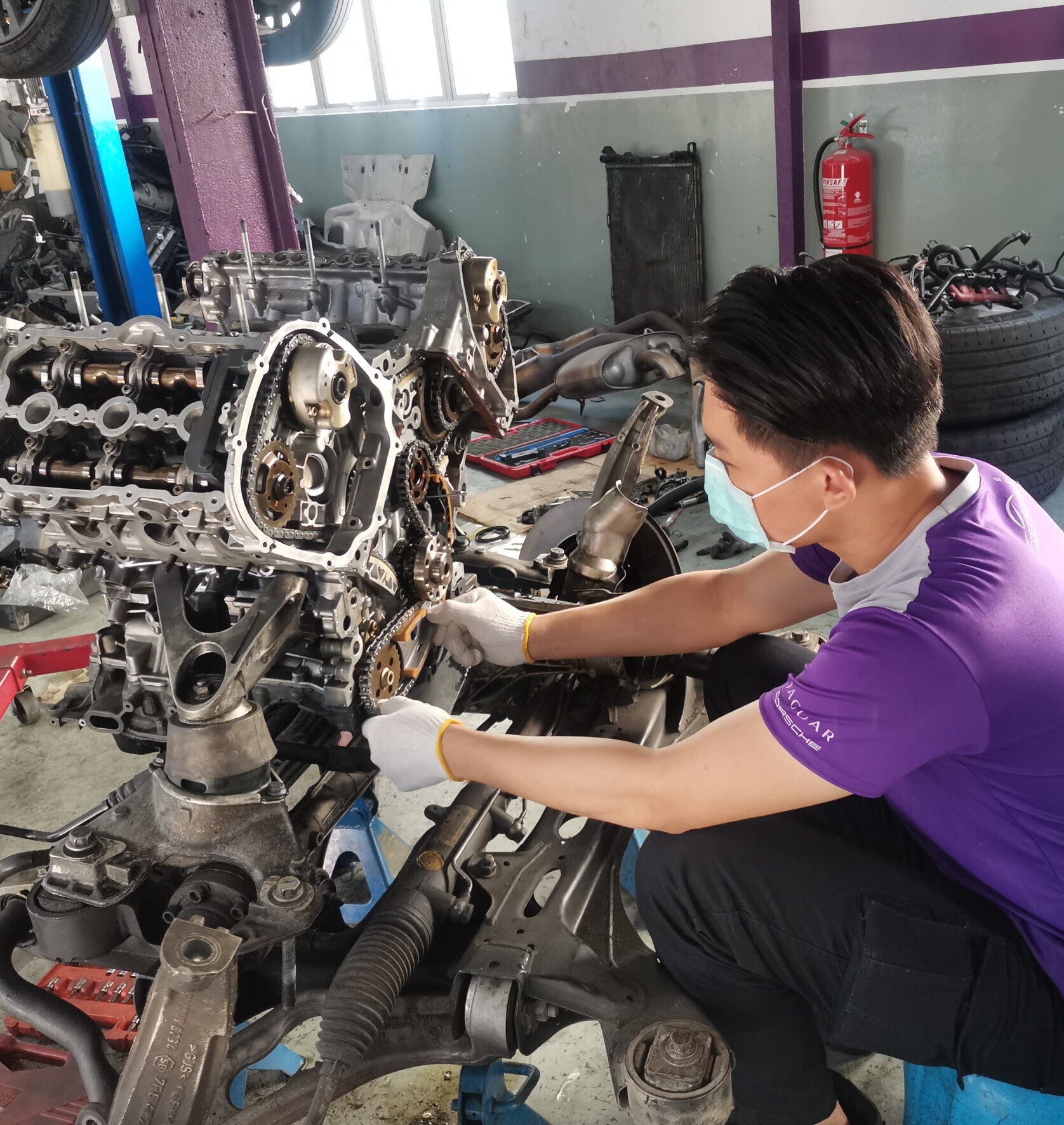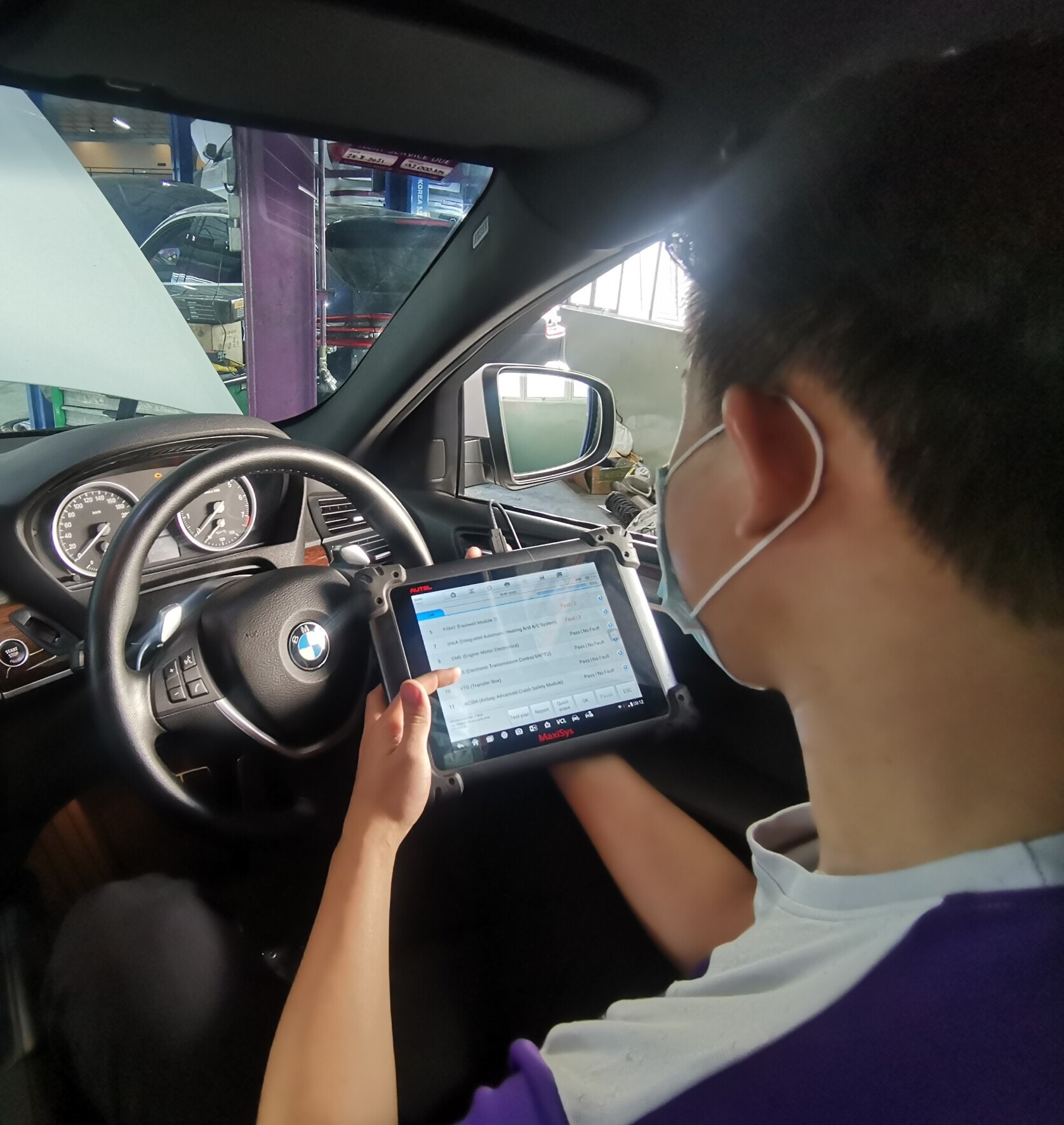 Wong Chen Hao
Technician | Prestige Carcare Sdn Bhd
What are your current job position and job scope?
I work as a technician in this company. My main responsibilities are diagnostic and repairing.
What do you learn in this company?
I have learned a lot from workshop systems to operations. I've started doing repairing works and recently I begin to do diagnostic and research on vehicle's problems.
How were Young Aces helped you during your college life?
I learned a lot of knowledge about automotive as well as workshop operation systems. It is really helpful to me when I started working in an automotive company.
What would you advise for the students who want to pursue education in the automotive industry?
My advice is to remember to not wasting time by playing mobile games and use the time wisely in college to understand and learned all the vehicle's basic knowledge and systems, CAN bus, sensor function, etc. and also English is important too.
How you plan to achieve your goals?
I planned to learn as much as I can in 5 years to keep up with the current technology trend. I will do more readings and learning to achieve my goals.